Profile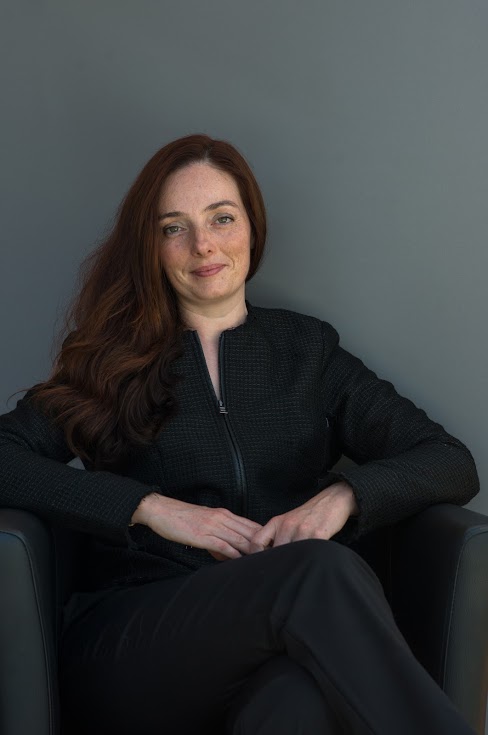 Dostor in History of law, I taught this subject at Université Toulouse Capitole (France) for four years. I've really appreciated to pass my knowledge onto students and I have learned a lot from them.
Then, a will to be confronted to the practical law led me to become a barrister at Toulouse Bar for eight years. During this intense period of time, I worked in my own office where I had the occasion to meet numbers of inspiring people. This profession allowed me to have a better understanding of human beings, especially in their darkest sides.
Finally, I've decided to come back to my first loves, writing and history, to which I now dedicate most of my time for my greatest happiness... and yours, I sincerely hope so.
I wish you all a good reading!
Photography: © Christophe Mespoulède, 2016 (Shashin Photostudio).